Department of Municipalities and Transport – DMT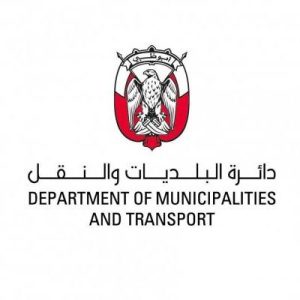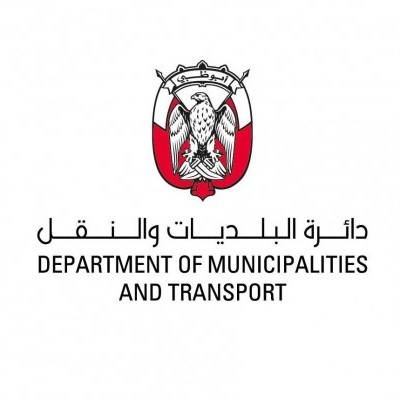 As the entity responsible for supporting the growth and urban development of Abu Dhabi Emirate, the DMT guides, regulates and monitors urban development activities. The expert authority improves municipal work to provide comprehensive services and creates higher living standards for residents through the supervision and management of the municipalities.
The DMT ensures the highest standards of safety, security, sustainability and technological developments of land, air and maritime transport networks of the Emirate, in line with the highest international standards and UAE legislation.
Required documents for DMT approval:
A. Administrative documents: 
Appointment letter
Owner EID
Owner Approval on Design
Commercial Registration (in case the representant is a commercial entity)
Power of Attorney (if applicable)
Undertaking Letter (applicant committing to adhere to authorities conditions and specifications)
Contractor's License
Required documents:
Site Plan
Architectural Drawings
Structural Drawings and Calculations
Civil Defense Preliminary Drawings
Electrical Drawings
No-objection Certificates NOC report by relevant authorities (ADCD, DOT, ADDC water, ADDC power, ETISALAT, EITC-DU, ADSSC, ADNOC, DOH,..etc)